5 REASONS
WHY SUPERIOR CUSTOM LINENS
IS A BETTER CHOICE
1. BETTER FABRIC
We source the prewashed yard dyed linen grown from France to make our bedding and home decor products so they are comfortable as they are have been worn for a long time
2. BETTER FIT
All sizes can be customized to meet your needs.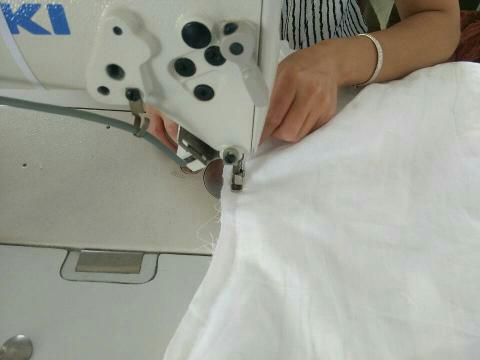 3. BETTER WORKMANSHIP
We pride our self for the superior workmanship. With attention and care given to each piece, we hope the piece can last generations to generations, make it a family heirloom.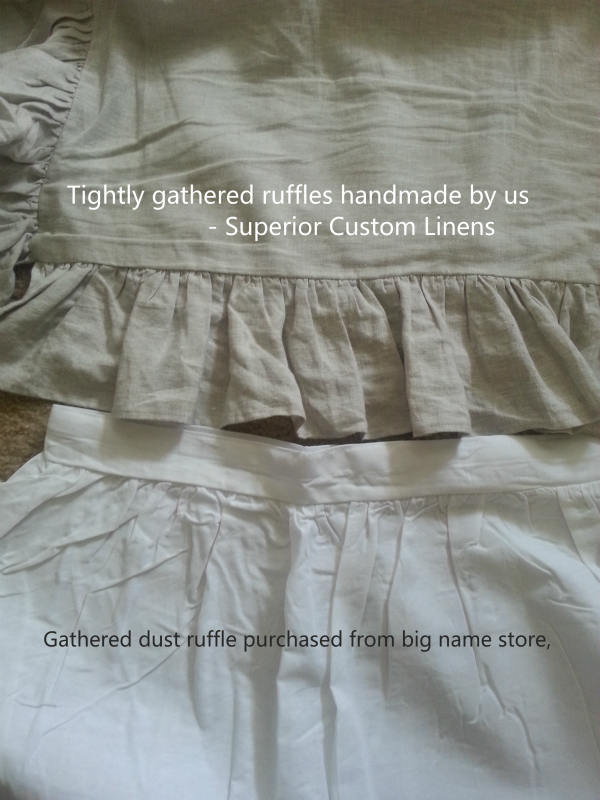 4. BETTER SERVICE
Whether you need customize one chair slipcover or you would like a fully customized crib bedding, we give equally attention. All customer requests are usually responded within ONE business day.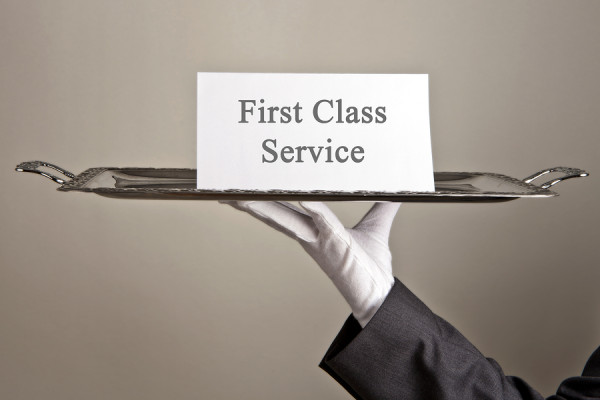 5.BETTER HOME, BETTER YOU.
We are honored to make products for your home decor projects. We aimed to create fine linen goods to dress you or to furnish your dream home.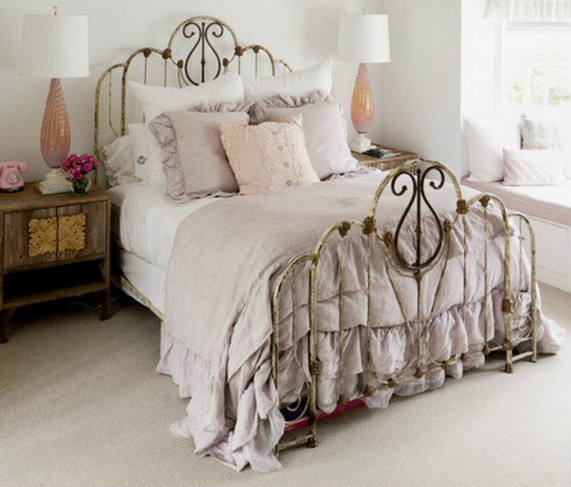 ****It is the quality of our work which will please God and not the quantity.***
Testimonials from our customers:
Thank you I love the quilt & pillow cases. The attention to detail in your stitching & quality of fabric is amazing!! Would highly reccommend you to anyone, thanks.- Carrie
Beautiful work!!!! Great communication! Highly recommended!- Leslie
Ship on time, and the quality is very good! I will buy again!- Ninza
This item shipped before we thought we would get it which was a wonderful surprise! We are very pleased with the quality of the bedding and would recommend this item to anyone! Great price, great quality for custom made bedding!!!-Ashley
Thank you, this is lovely soft linen, just as described.- Dawn
i love this bedding! it goes great with my bedroom theme i am doing cant ever go wrong with white though!! excellent service i had and great all around! will for sure tell friends in the future about it! Sk-DUTT
Very fast service from this shop.-Jen
I just got my new custom linen duvet set yesterday. it was packaged so pretty that I felt like I was opening a presentIt's Beautiful and So Soft!! Very Quality material and workmanship. The light gray went perfect in my room. Shipping time was reasonable for a custom order and the communication was good. I would recommend this shop all day long!!! – Thanks again for my lovely bed set :) – Sue
beautifully made, great quality, lovely-Ken
Linen really is soft; "natural gray" is more beige though. Still, these are lovely and I love them! Thank you! –
LOVE the quality, the beauty and how professional these look. These feel like I've had them since my granmom sewed 50 years ago only they are new and fresh. Thank you for these. I will definitely buy more from you. – Natalie
The duvet cover is exactly what I have been searching for. The quality and weight are lovely. the colour is more beautiful than in the pictures. Very quick postage, thank you. I would recommend your shop to anyone!- Charlie
We love it so much we are ordering pillow cases and a bed skirt to match! Great quality and packaging. Thanks – Cindy
AMAZING! Soft, comfortable and ellegant. – Ryan
Lovely item! Very pleased with quality and looks amazing on the bed!- Paula
This linen is outstanding. I want a dozen more.- Poppie
It was exactly to my specifications, and beautiful. The work is impeccable and I couldn't recommend her more highly.- Michelle
Great communication and very helpful. Fast shipping. Very happy with the duvet cover, it is beautiful! Thank you- Natalia.
I need a extra wide duvet cover for my California king size bed and I don't want any seam. Guess what, I got exactly what I wanted for much less of the cost compared to Restoration hardware and Pottery Barn. Will definitely come back again. –Jose.