Posted by www.superiorcustomlinens.com | Handmade superior linen beddings on Jun 16th 2015
Looking for a duvet cover to fit an old duvet or wish foradding pink trim and ruffle edge on your baby crib bedding set? Does your sheetmattress not perfectly fit for you or are you dreaming for a complete a shabbychic home with fully gathered bed ruffles? Do you have a detachable option foryour bed-skirt? Want extra long ruffles for the pillow covers to match thetheme? An extra wide linen shower curtains?
You'll get all ofthem at one stop shop!
Whether you have an aspiration to design your own bedding orjust want to do a little tweet designing, our creative design expert ideas willbring all your bedroom decorum to charm. From pillowcases to duvets in sizetwin, queen, king and California king, from baby bedding to home decor, weoffer a whole range of custom bedding ensembles to fit any room. We draw originalinspirations with our huge selection of stylish décor. No matter whatyour style or skill level you aspire to, we've created easy options to help youdesign the perfect home style.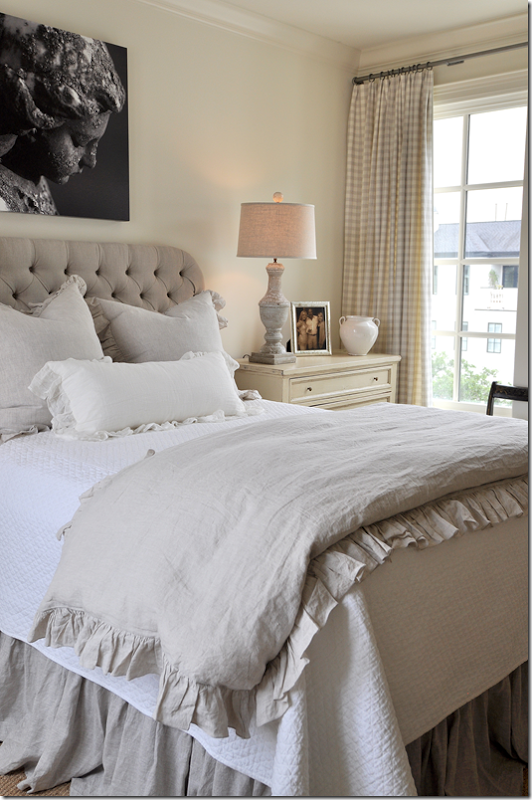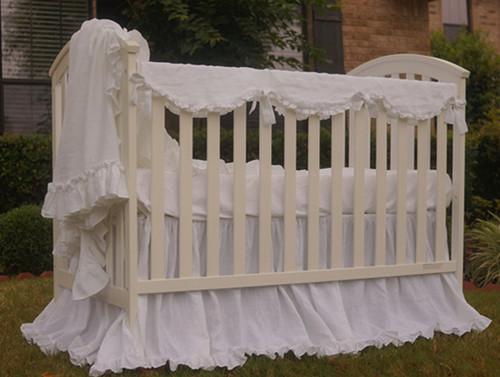 Excellence in materials and perfect creative workmanship withease! We offer heirloom craftsmanship, made to order, and custom bedding designs.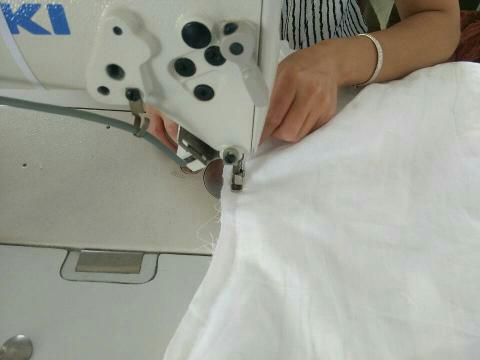 We recommend ordering swatches for confident decision making.
We are just a click away answering all your concerns within ONE business day.

Meet our team member, 5 Reasons to choose Superior Custom Linens