Posted by www.superiorcustomlinens.com | Handmade Superior Home Linens on Jun 18th 2015
Simple way to thank Dad, Happy Father's Day!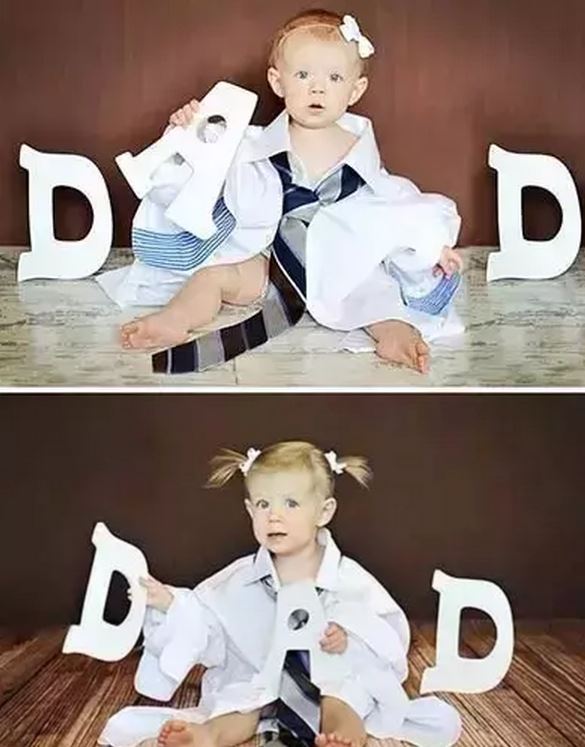 Dress in your big cloth, feel your hug and love. I always wish I can be as strong as you are.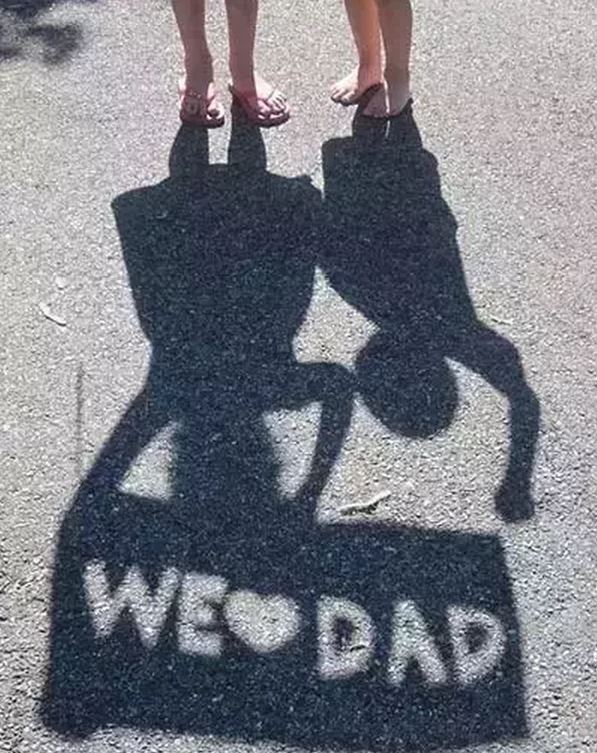 Show you my love, with my hands and feet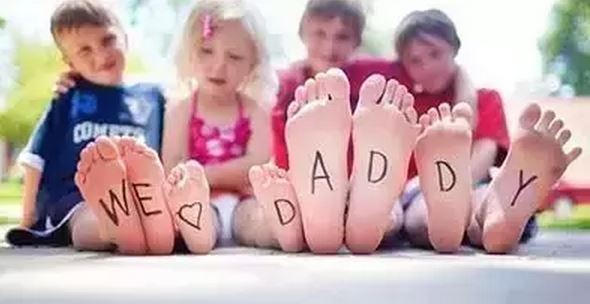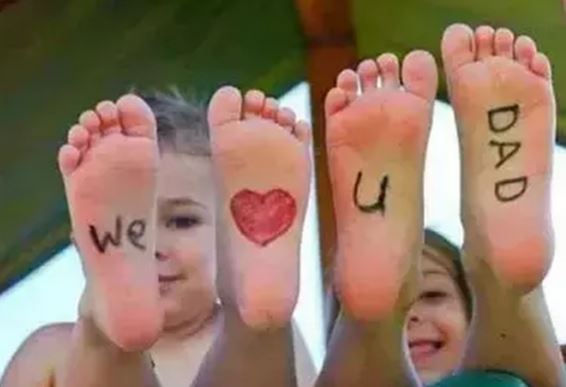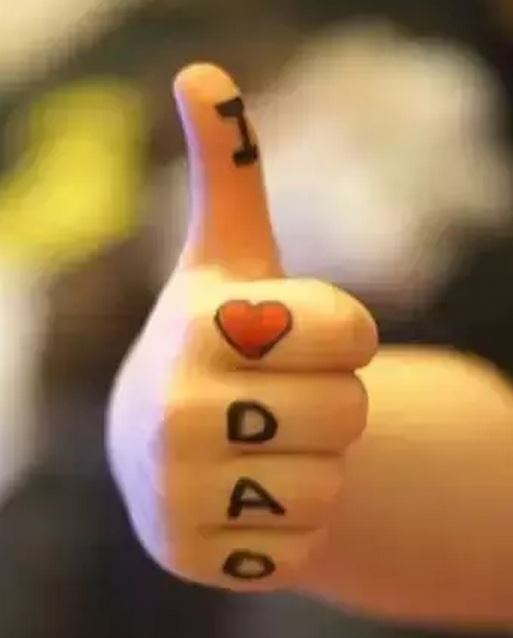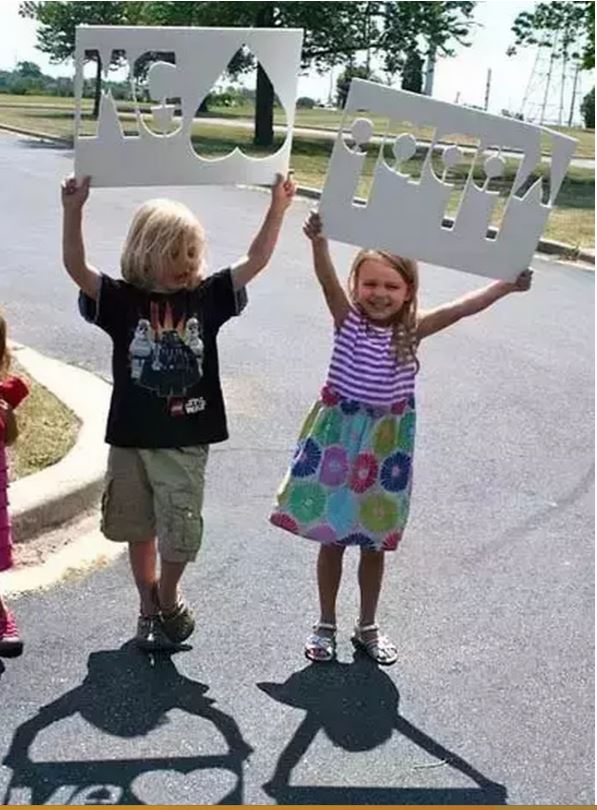 Pose to show I love you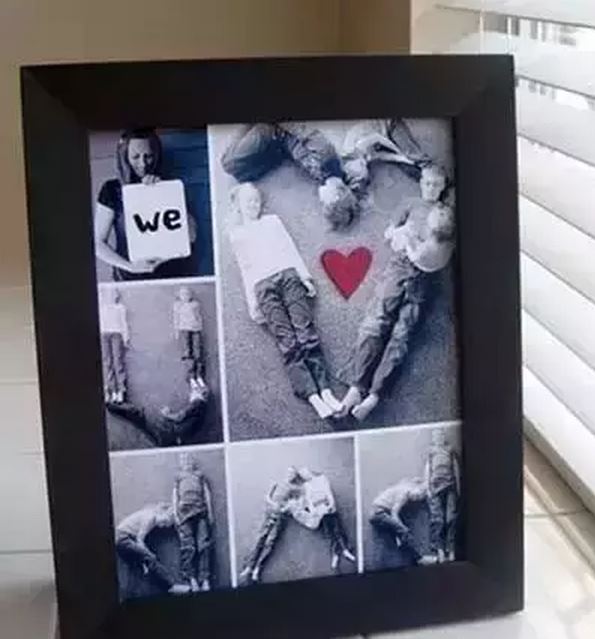 With little tools, you know how much I can love you and appreciate you.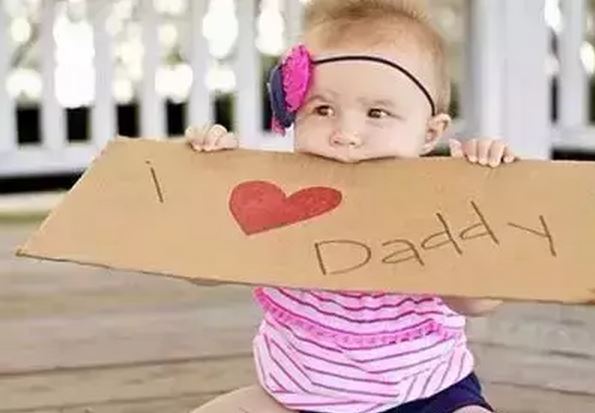 Presented by SuperiorCustomLinens.com - Handmade bedding for men.