Posted by SupriorCustomLinens.com | Handcrafted Baby Bedding from 100% Linen on Jul 18th 2015
Why You Should Focus On Improving Nursery Bedding Sets?
The crib is the first home of a newborn. This is where he rests and sleeps for long time periods. You should make this crib, the sanctuary of your baby, as comfortable as possible. This is because if your baby does not feel cozy and comfortable inside his crib, he can easily become irritable and restless. A lot depends upon the colors, prints, and the quality of bedding that you use inside the crib of your baby. Baby bedding is not just to wrap the mattress for the comfort of your baby. It plays a crucial role in deciding the immediate environment that your baby gets for long periods of time early in his life. This is why you need to make use of only good quality and attractive bedding in your baby's crib.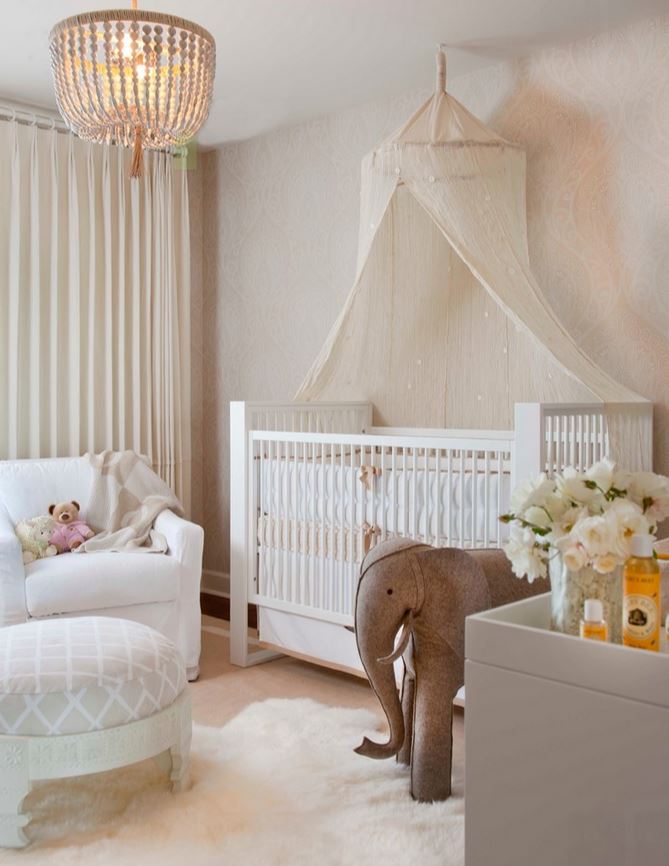 You can buy sets containing all items
Baby bedding is available in the form of bedding sets in the market where you get different items used in the crib of the baby such as bumpers, sheets, comforter, pillow, pillow cover etc. The main advantage of buying a baby bedding set is that you get all items in matching color and print so that it looks attractive. However, you need to buy several sets in advance so that your baby is draped in all matching items in a new set when the other set has become dirty and is waiting to be washed and dried. If you are not satisfied with the quality of material being sold in the form of bedding sets, you can buy individual bedding items to make up the bedding inside the crib. However, bedding sets prove to be cheaper than individual items.
Baby bedding sets are available in different fabrics in the market. No matter what fabric you select, make sure that the bedding is easy washable. This is important given the tendency of babies to soil their bedding every now and then. It should also be made with a material that is soft so that it does not hurt the soft and delicate skin of your baby. But most importantly, it should be made from a fabric that is natural and does not cause any allergy to the soft skin of the baby. At Superior Custom Linens, we use of high quality linen to make sure that the baby remains comfortable in the bedding while resting inside his crib.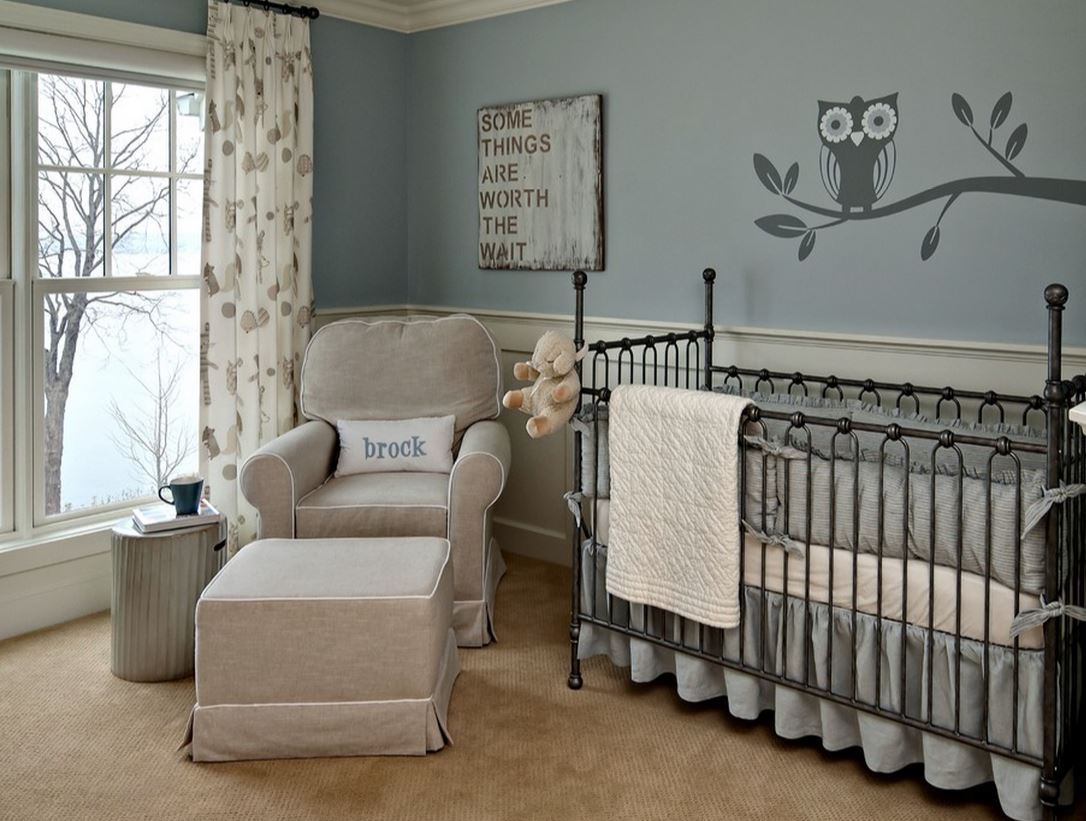 Baby sheets should be very comfortable
It may be the beautiful crib that draws the attention of everyone coming into the nursery of your baby but it is actually the bedding used inside the crib that is more important for the comfort and peaceful sleep of your baby. Your baby rests and sleeps for 15-16 hours in a day in the early part of his life. Buying bedding set made from natural fabric and beautiful print and color is very necessary to prevent any rashes to the delicate skin of the baby. It should also be such that he feels happy and safe lying inside the crib. Beautiful sheets made of microfiber can harm the skin of your baby. Comforters placed inside the crib should also be made from natural fabric.
As far as size is concerned, you can always buy baby bedding sets with sheets that are according to the size of the crib that you have already purchased. As sizes of cribs have been standardized, it is easy to buy bedding that fits snugly inside the crib of the baby. The provision of elastic straps in some bedding sheets means you need not worry about them coming off the mattress as they can be easily secured around the mattress. At Superior Custom Linens, we can customize the size for your custom made crib and our crib fitted sheet is made with deep pocket for full coverage.
There is one important piece of advice for all new parents and that is to wash all baby bedding sets once before they are ready to be used by the babies. This is because it is necessary to sanitize all bedding items so that they become free from germs and dust that can pose health problems for the baby.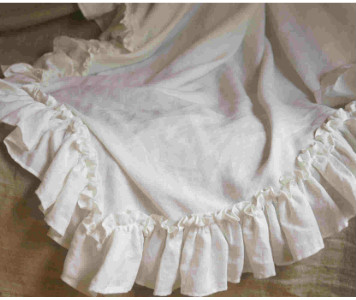 At Superior Custom Linens, we make custom baby beddings from crib bumper, crib rail guard, crib skirt, crib pillow shams, baby blanket, baby comforter and nursery curtains, all HANDMADE from 100% Linen Flex.