Posted by SuperiorCustomLinens.com - Handmade linen beddings on Jun 29th 2015
Choice of material for bedding decides the level of comfort and peaceful sleep that you can get in your bedroom at night. Also, your bed is the focal point of your bedroom. This makes it essential to choose a bedding material that is not only comfortable but also stylish and attractive. Linen is one bedding material that gives ultimate comfort and also looks very classy. It is a little expensive and requires more investment than other bedding materials such as microfiber and polyester. But when it comes to your comfort and quality of sleep, it is better to pay a little more than experiencing all the discomfort and uneasiness.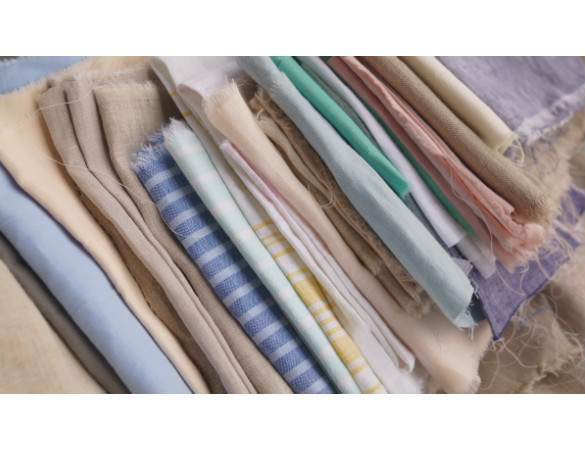 No fabric can match the magic created by linen
There is a wide range of bed sheets and duvet covers being sold in the market. Like most other customers, it is easy to feel attracted to bright and colorful microfiber sheets and duvet covers. There are also sheets and covers made of silk and satin that allure with their shine and softness. But none of these fabrics can match the cool comfort, natural feel, and richness of pure linen sheets and duvet covers. If you take a look at the bedding materials offered by good quality hotels to their guests, you would find that they invariably go for linen bedding sets. This is because linen is one natural fabric that is gender neutral and loved by men and women alike.
More luxurious than even silk
Linen duvet covers provide ultimate comfort being 100% natural flex. But they also have the potential to transform the looks of your bedroom. Prewashed linens have a relaxed look and their feel is natural and extremely comfortable. They are safe for use of all people, including individuals with skin allergies and little babies. As linen is a fabric that has microscopic breaks in between its texture, it has a massaging effect that helps in bringing on deep and sound sleep.
If you think that linen is any less than microfiber or silk in terms of beauty and elegance, forget it. Linen duet covers may not be as attractive and colorful as those having bright colors and beautiful prints, but they have a kind of elegance and class that is not there in other fabrics. Plain duvet covers made of linen look majestic over a bed and give a luxurious look to your bedroom. No matter what the color of paint on your bedroom walls, you will find a shade of duvet covers made of linen to compliment it. Duvet covers made from linen are so durable that they can last for a lifetime.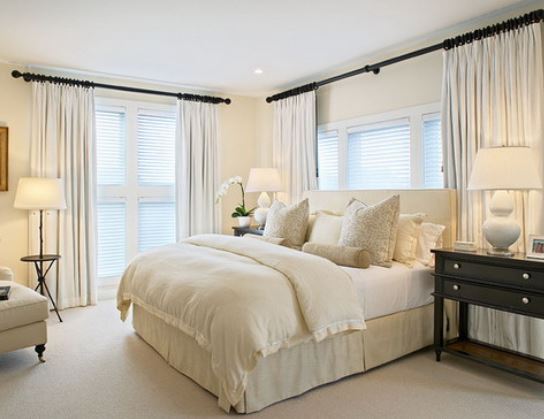 Gone are the days when linen sheets were available only in white color. Today they are made in many pastel shades and even stripes to cater to the taste of different people. You can choose from white, off white, cream, fawn, light blue, pink, medium grey, and dark grey shades to make your bedroom classy and elegant. You can also choose from a wide range of ruffled duvet covers if you have a liking for them. These ruffles certainly make a bedroom more romantic and cozy place to have a comfortable sleep with your partner. Linen duvet covers are available in many styles and prices to suit the budget of all people.
Linen duvet covers become decorative pieces in the bedroom
Duvet covers made of linen can compliment linen bed sheets and pillow covers easily though you can also use them even if your bed sheets and pillows are not made of linen. They have such a soft feel and look that turns even an ordinary bedroom into a very elegant one. These duvet covers have the potential to be used as decorative pieces also. One thing that you need to keep in mind is to choose a color that is light and natural. This is because linen looks more beautiful and elegant in lighter shades than in dark colors.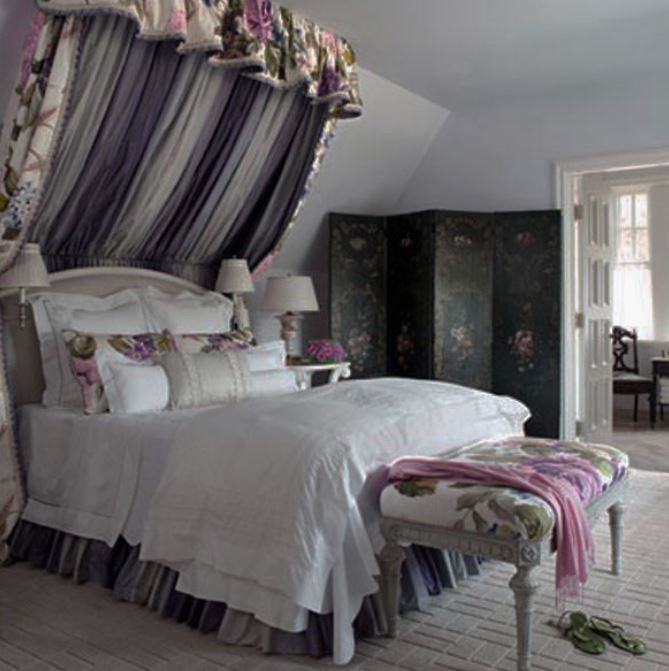 Linen bedding can make a bedroom look luxurious. It is seen in not only in most 5 star hotels but also in bedrooms of celebrities and other influential and wealthy people. This is the reason linen is believed by many to be the ultimate fabric for comfort and elegance. If you think it is too pricey and outside your budget, you can visit online shops selling linen duvet covers to avail discount offers and clearance sales that are organized from time to time. You will be surprised to see the huge variety and styles of linen duvet covers being sold in the market.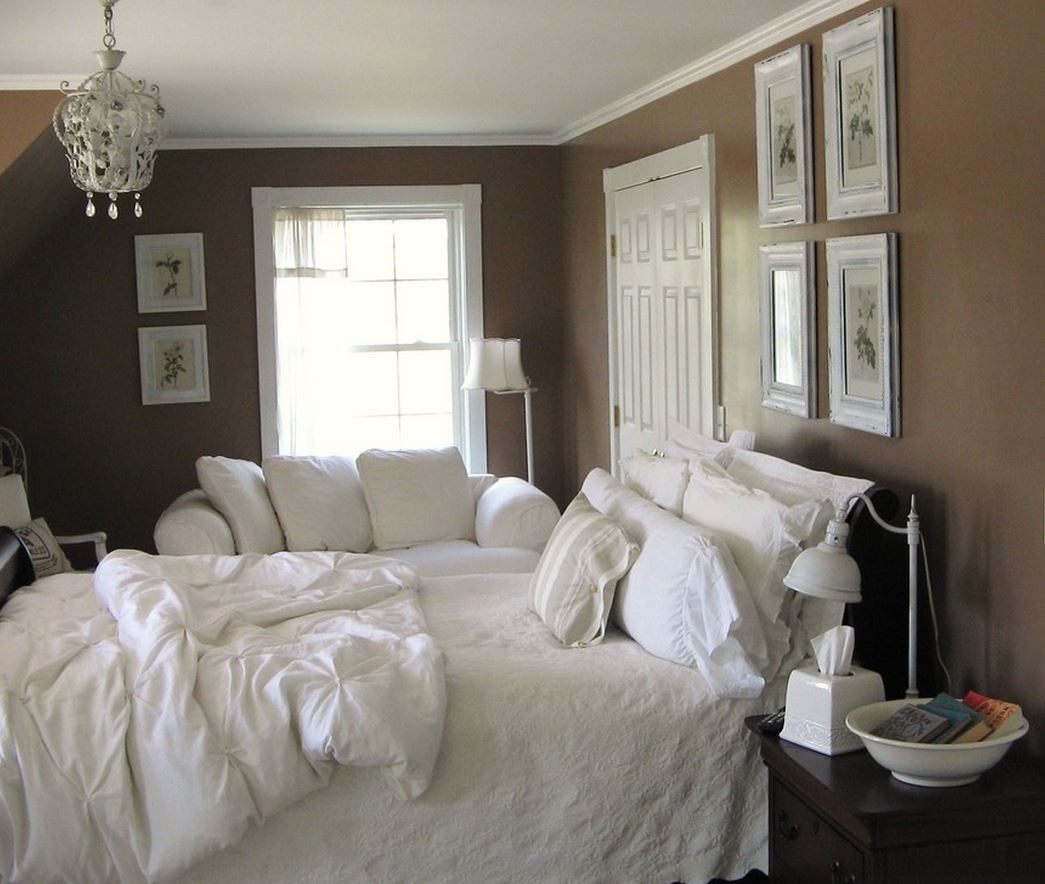 At Superior Custom Linens, every piece of linen bedding and home décor. is hand selected fabric and handmade with superior craftsmanship.