Posted by superiorcustomlinens.com | Handmade by Superior Home Linens on Jun 20th 2015
Shabby chic duvet covers ideas for all budgets to create an unpretentious look yet elegant.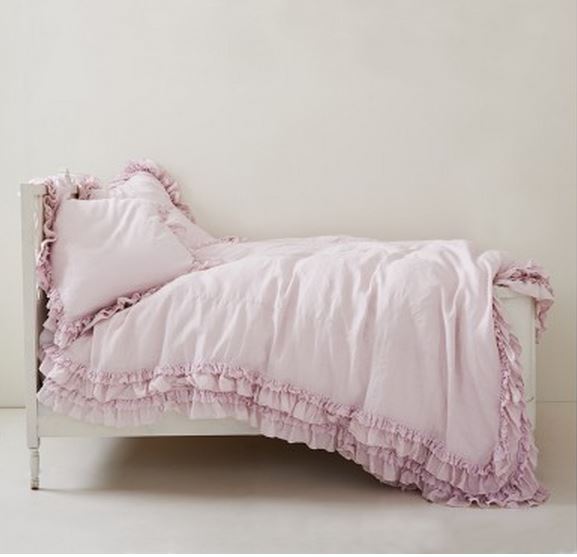 100% cotton lace duvet cover features a lavish and lovely overdyed pink linen with tiered layers of delicate lace trim inspired by a vintage Flamenco dress from Rachel's own closet - starting $520 by Shabbychic.com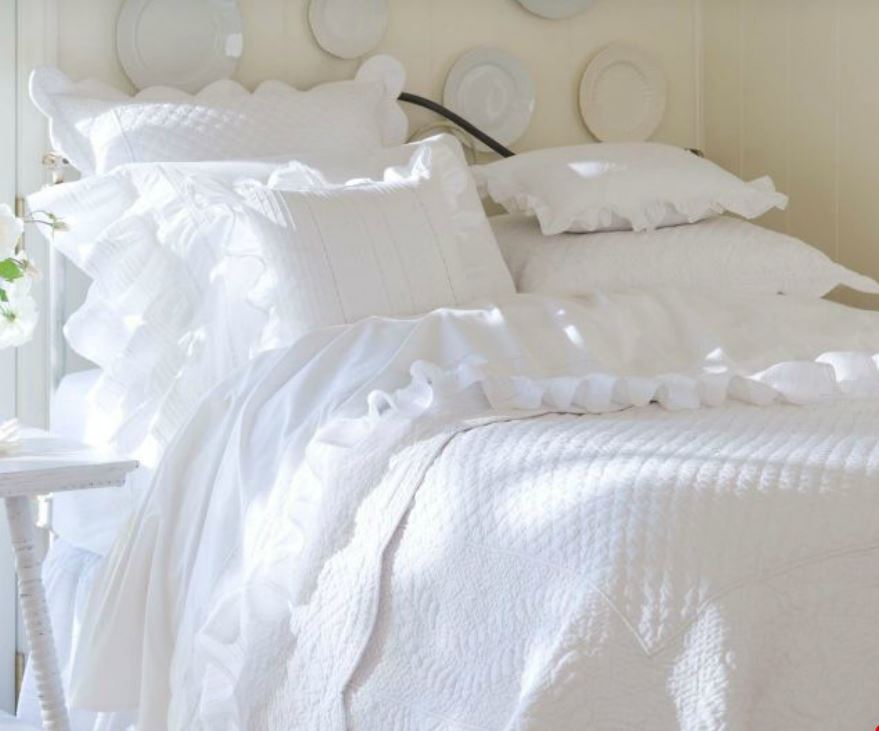 Romantic and elegant shabby chic bedding by Taylor Linens is a beautifully refined ensemble that suits any decor style. Featuring a intricately hand quilted matelasse design in pristine white gracefully embellished by delicate scalloped edges and cording detail. - Queen Quilt $387 by Home-decorating-co.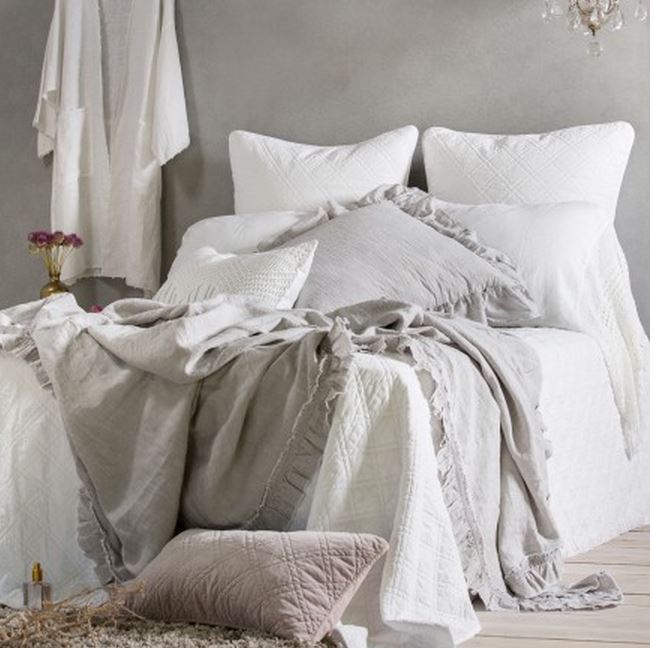 A timeless classic. With a diamond quilted pattern, flanged edge, and straight corners, the Hampton Organic Linen Coverlet adds timeless texture to your bedroom. $449 by Pom Pom at home.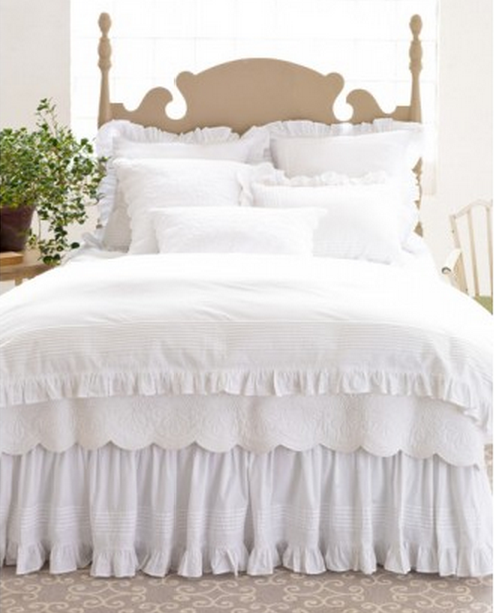 Pine Cone Hill Victoria and Louisa Queen Bedding Set- $1129

The silk and sensibility fabrics have the look and feel of silk and the velvets are sensuous, rich and irresistible its hard to imagine that these are washable offering practical elegance. You will loose yourself in the many exquisite ways to dress the master bed room. - $563 Lili Alessandra Theresa Flax Linen Duvet Cover.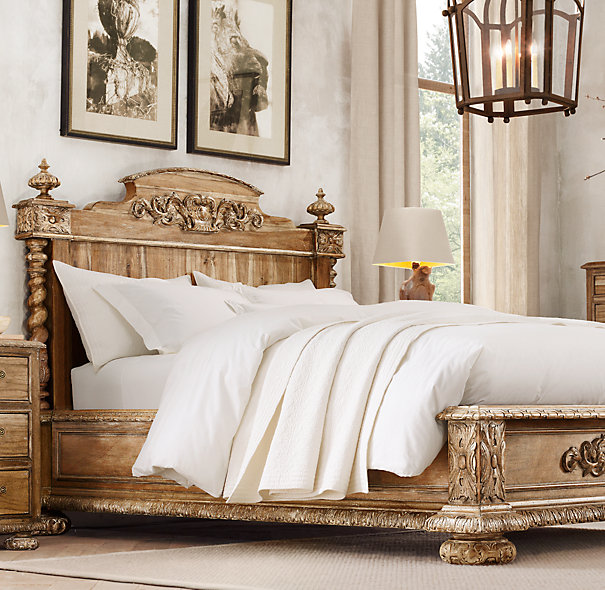 Woven from the finest Belgian flax, Restoration Hardware linen bedding is stonewashed to enhance its natural softness, then tumble-dried for a casual look and feel. $289 by Restoration Hardware.
Shabby chic ruffle duvet cover by Superior Custom Linens, handmade from 100% natural flex linen. Queen size $257